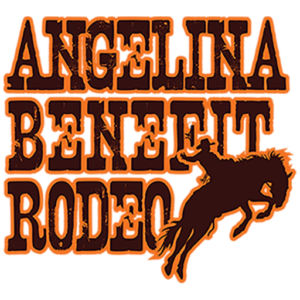 Melinda Russell
Melinda Russell grew up in Pineland, Texas where she attended school at West Sabine and is a member of Pineland First Baptist Church.  Melinda has resided at the Lufkin State Supported Living Center for 21 years since moving to Lufkin in 1997.  The Lufkin facility is part of Texas Health and Human Services and provides campus-based direct services and supports to people with intellectual and developmental disabilities.
Melinda currently works at Employment and Day Services where she assists with contracted work through a company based out of Houston called Cintas.  She enjoys Friday which is payday and she's good at saving her money and spending it a little at a time throughout the week.  Melinda is very involved with her mother and siblings.  She is an avid fan of the Dallas Cowboys.  Melinda's mom, caregivers and friends describe her as being compassionate, loving and having a heart for someone who is hurting or sad.  Melinda Russell is sometimes shy when meeting new people but she social and enjoys being involved with the community.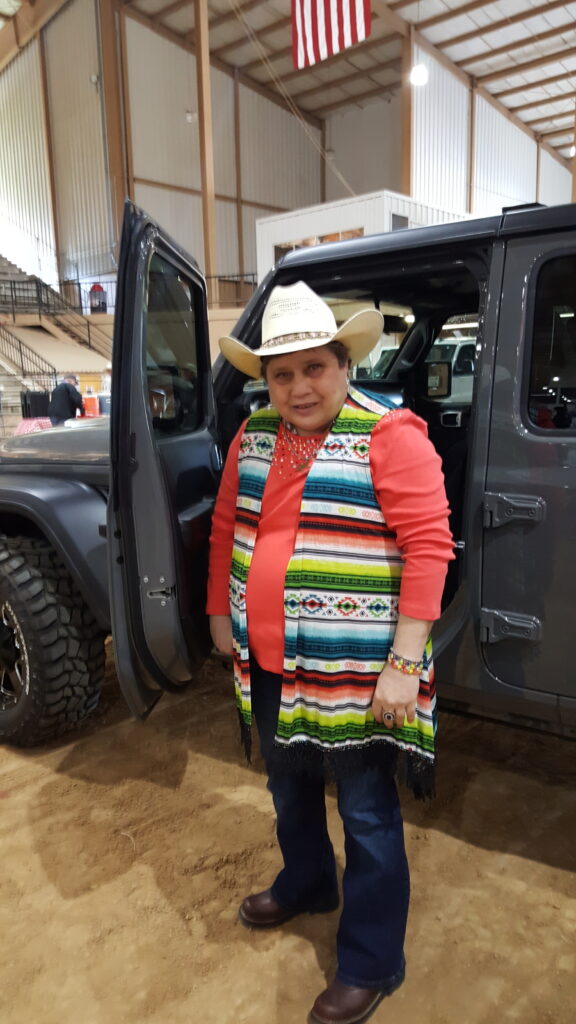 She is proud of her new Cowboy hat, boots and belt and very honored to serve as the 2019 Rodeo Hero.