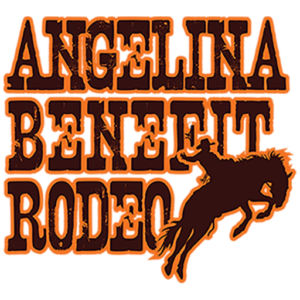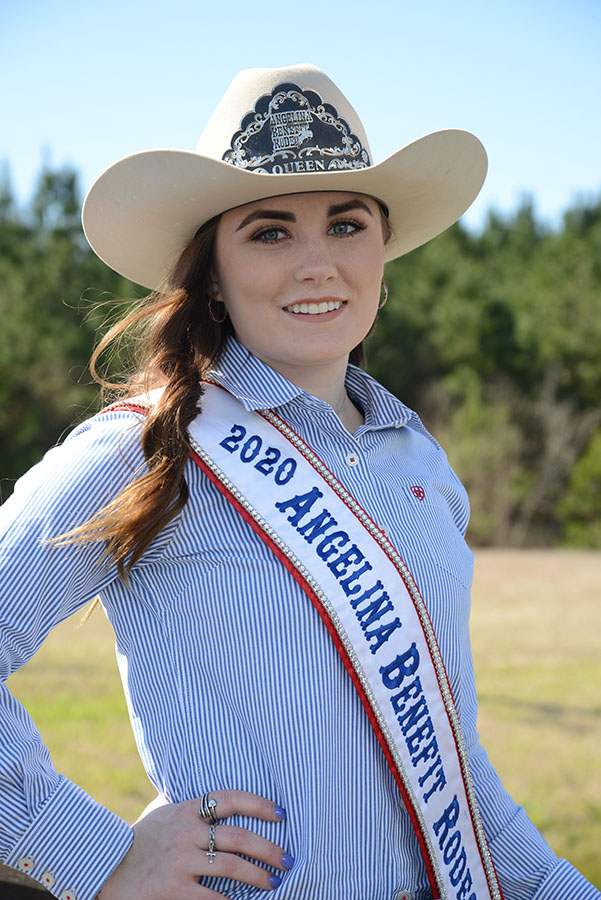 Claire Slatter Rodeo Queen 2020
Our Angelina Benefit Rodeo Queen Claire Slatter.
She is a 2019-2020 Hudson High School Senior with a GPA of 4.779, 35 out of 199.
School Activities Include: National Honor Society, Key Club, Student Council, Health Science Club, Med Club, FFA and 2 years in Varsity Tennis.
Hobbies: Reading, Showing Goats, Riding Horses, Bible and Journalism.
Awards/Recognition's: Key Club Treasurer, Class Winner of Class 7 In Middle Weight Division at Fort Worth Stock Show with Goats, Sr. Showmanship Champion at Fort Worth Stock Show.