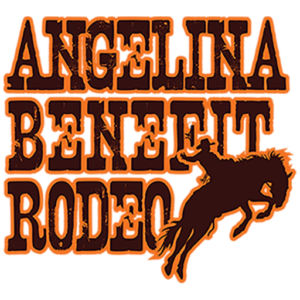 The Angelina Benefit Rodeo and The Lufkin Host Lions Club are deeply saddened to announce the cancellation of the 2020 rodeo. However, the safety and well-being of our guests and our community is our top priority.
We look forward to the 2021 Angelina Benefit Rodeo in April 21st-24th. We will provide additional information as it becomes available.
We sincerely thank all our sponsors and supporters that each year make the Angelina Benefit Rodeo a great success.
This decision has been very difficult to make by all the members of the board and club, but due to the corona virus we had no other option.
See you next year for the GREATEST SHOW ON DIRT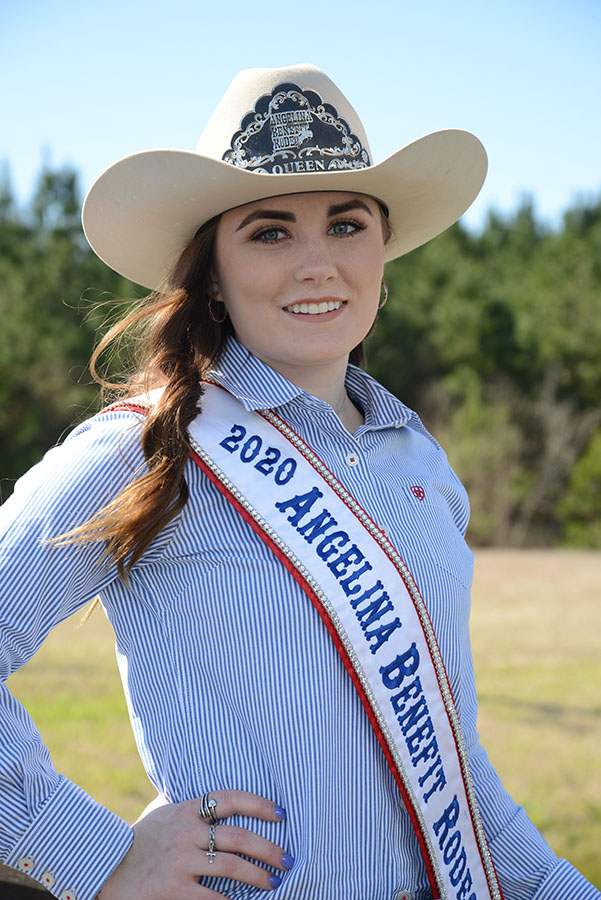 Claire Slatter Rodeo Queen 2020
Our Angelina Benefit Rodeo Queen Claire Slatter.
She is a 2019-2020 Hudson High School Senior with a GPA of 4.779, 35 out of 199.
School Activities Include: National Honor Society, Key Club, Student Council, Health Science Club, Med Club, FFA and 2 years in Varsity Tennis.
Hobbies: Reading, Showing Goats, Riding Horses, Bible and Journalism.
Awards/Recognition's: Key Club Treasurer, Class Winner of Class 7 In Middle Weight Division at Fort Worth Stock Show with Goats, Sr. Showmanship Champion at Fort Worth Stock Show.