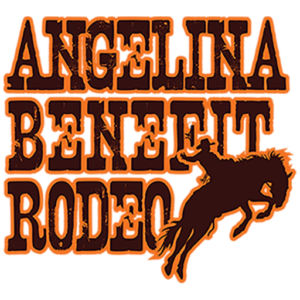 Our 2021 Angelina Benefit Rodeo Queen Claire Robinson.
Claire is the daughter of Nathaniel and Bruce Robinson and she is a 2020-2021 Homeschool High School Senior with a GPA of 4.0
School Activities Include: JD's Center of Hope After School Program. JAC, 4-H Shooting Sports and Backner House Reading Program.
Hobbies: Baking, Refurbishing Furniture, Fishing & Going to the Lake and Spending Time With Family.
Awards/Recognition's: DAT\JAC Good Citizen Award, VFW Voice of Democracy, VFW Forgotten Hero Project.
She plans on attending New Orleans Baptist Theological Seminary for a degree in Psychology and Counseling.