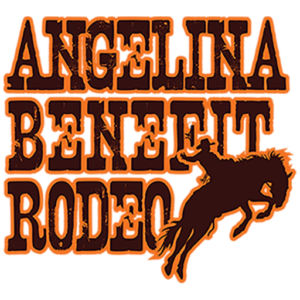 Say Hello to our 2015 Rodeo Hero,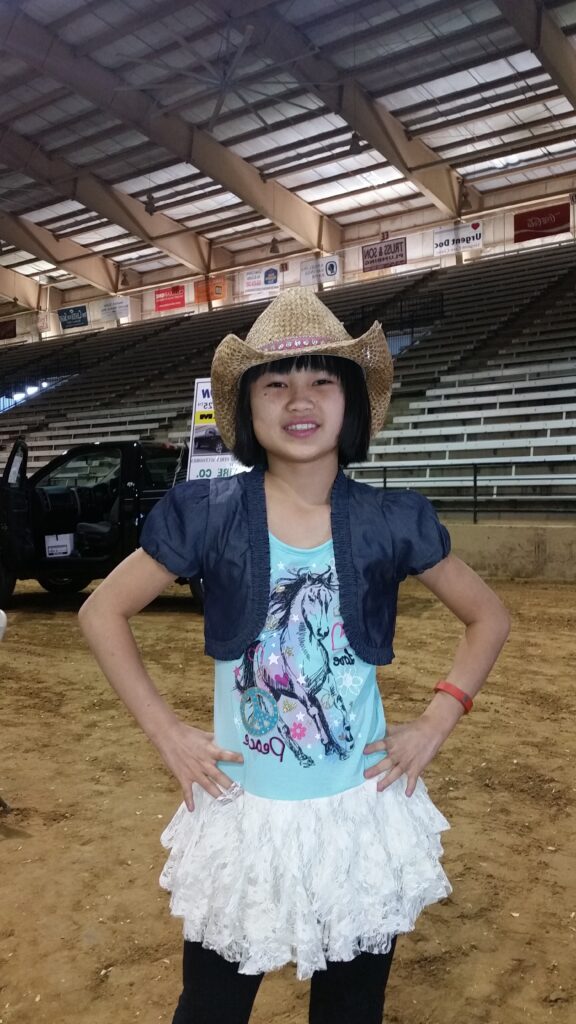 Lauren Goodwin
Lauren Goodwin currently resides at the Lufkin State Supported Living Center where she continues to enjoy learning new skills.  She loves keeping her colorful bedroom organized and neat.  At 12 years old her hobbies include working puzzles, sorting games, and watching her DVD's.   She is also quite the little "fashonista" and likes to dress cute.  Lauren loves her parents and siblings and spending time with her family.  She loves showing friends and visitors her family photos, her movie collections and the activities she is working on.
Lauren is a 4th grade student at Lufkin ISD where she is learning American Sign Language to assist her in communicating with others.  Accelerated Math and Reading are her favorite classes.  She loves the color green, arts and crafts and learning about animals, especially puppies.  Lauren enjoys meeting new people, is very outgoing and is excited for the opportunity to serve as the 2015 Rodeo Hero.